Entertainment in Benidorm
The Benidorm Palace is Benidorm's nightclub par excellence. You can enjoy a wide variety of shows such as comedy, magic, juggling or professional ballet, you can choose a ticket with dinner or just a show.
The Benidorm Palace is considered an iconic landmark of the town, and is undoubtedly one of the most popular tourist attractions in Benidorm. The atmosphere is elegant and the service is excellent. It is a must for tourists in Benidorm.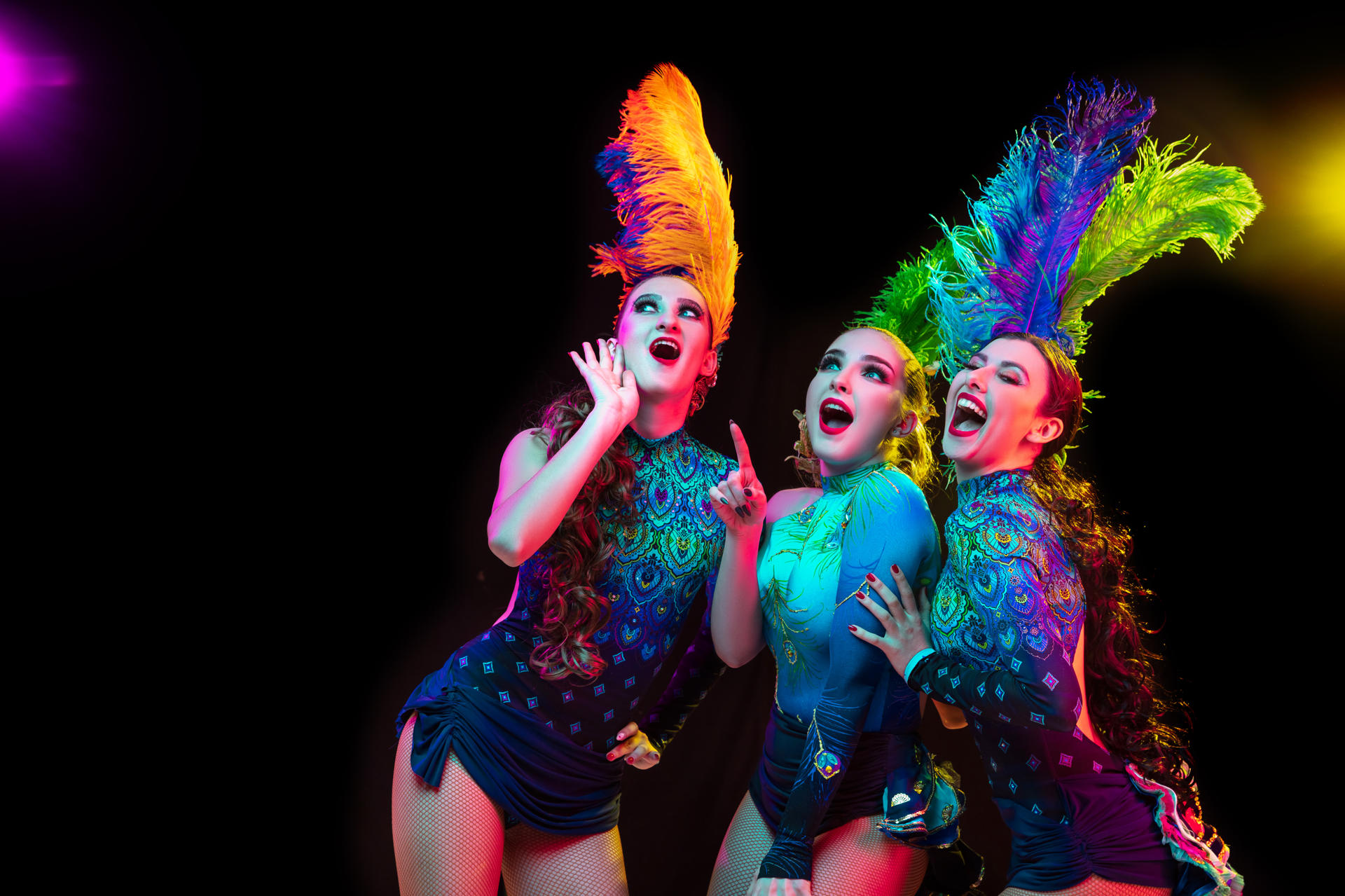 La Marina Shopping Centre
Conceived as a clear reflection of the Mediterranean character and tailored to the needs of the area. A complex designed to try to transport you to the magical and mysterious environment of the Mediterranean cities.
The centre reflects the Mediterranean character in its architecture and décor. Designed to immerse guests in the ambience of Mediterranean cities, it is the ideal place to experience the culture and lifestyle of the region.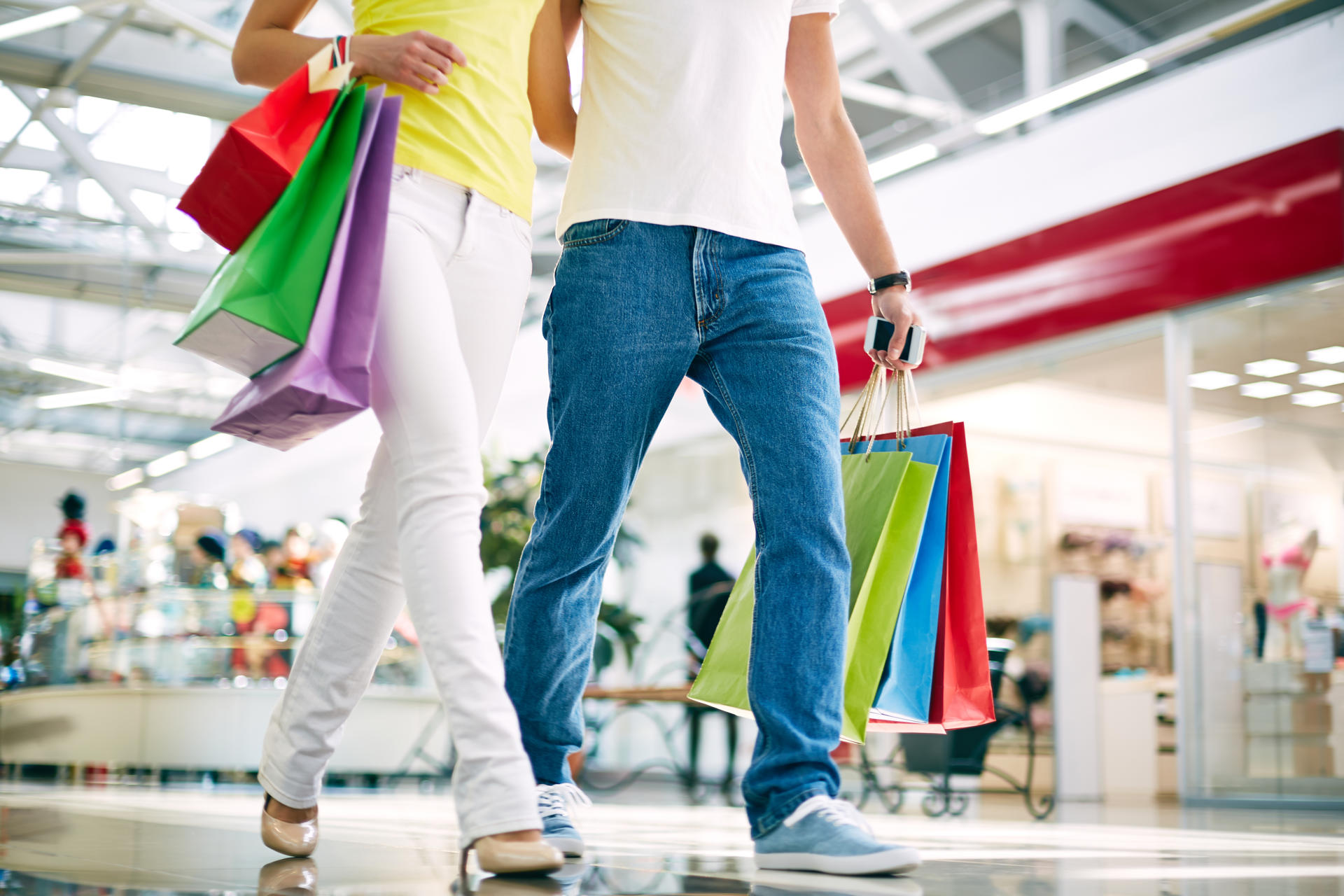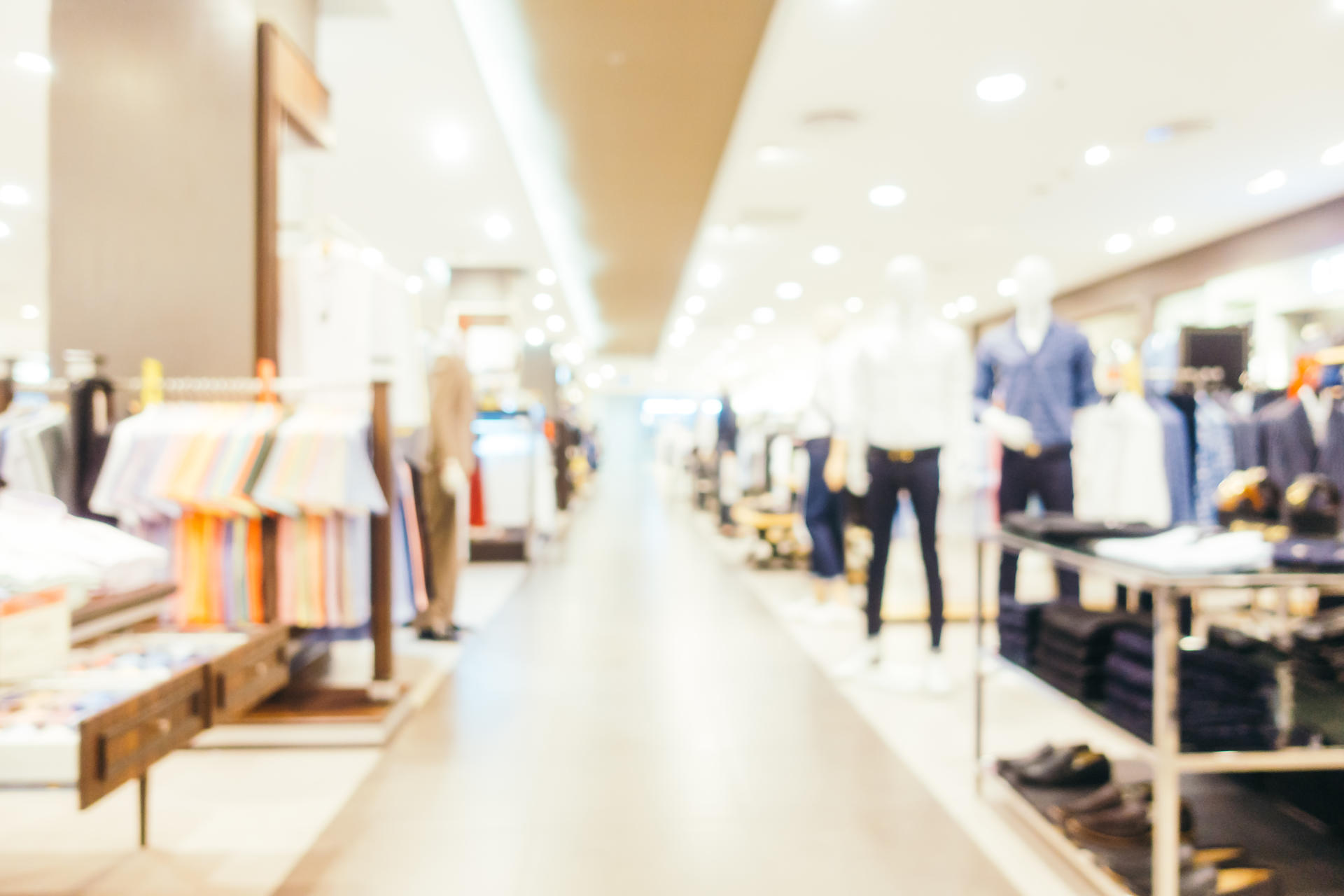 Foietes street market. Located next to the Foietes Municipal Sports Centre, this is the municipal street market and takes place on Wednesday mornings (from 8:00 to 13:30 h.).
Mercadillo Pueblo. Located in Avenida l'Admirall Bernat de Sarrià. It is held on Wednesday and Sunday mornings (from 8:00 a.m. to 1:30 p.m. approx.).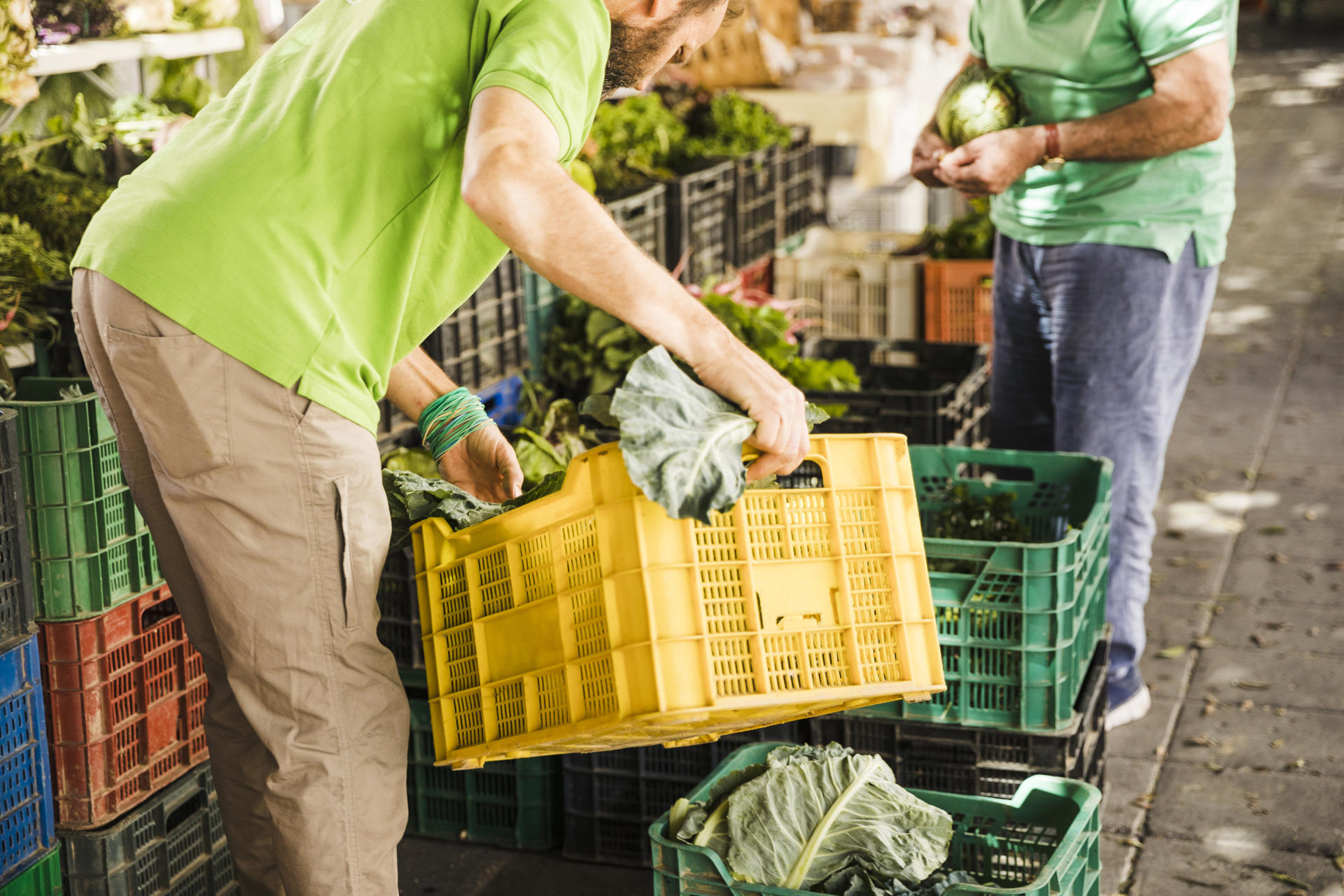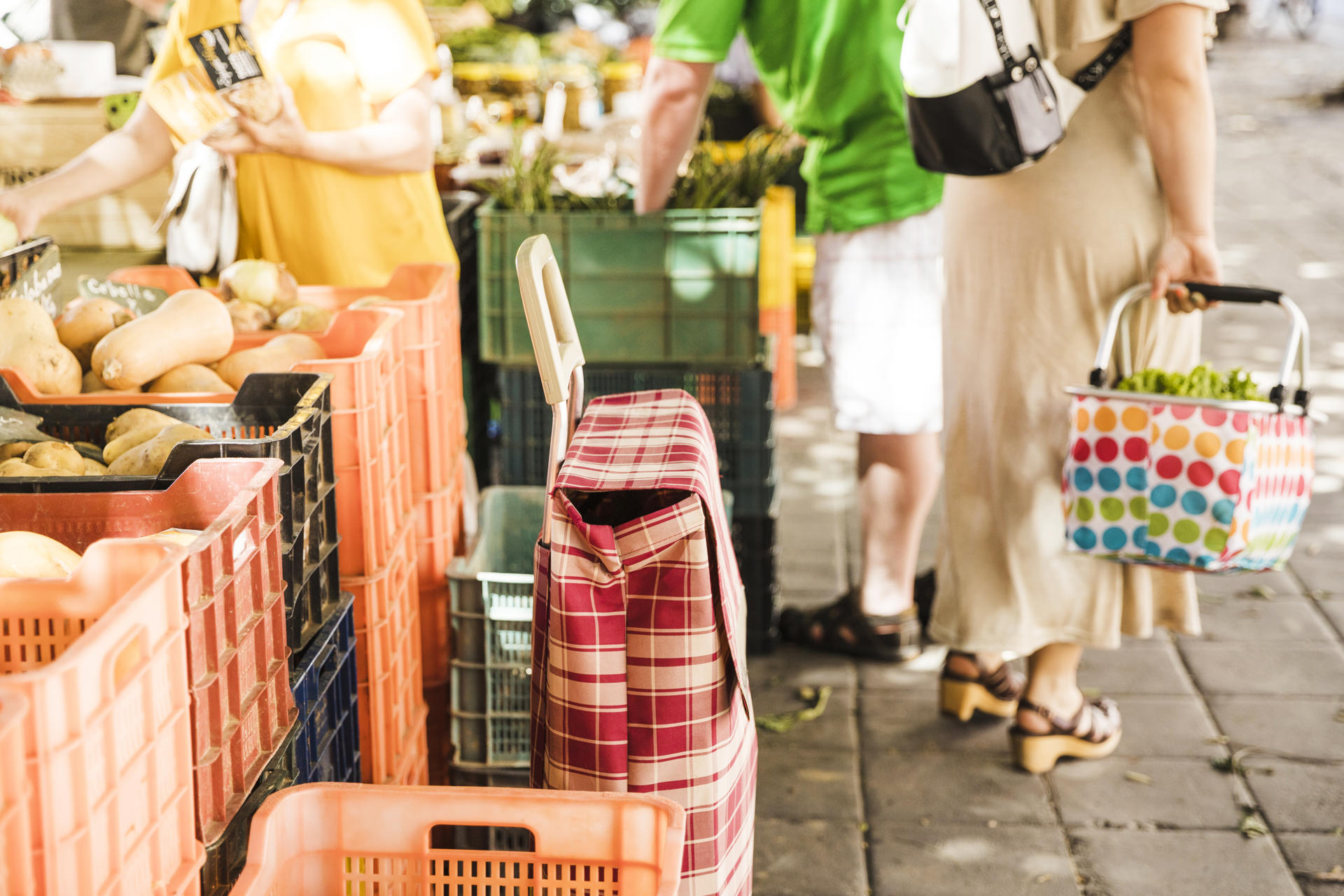 Plaza del Torrejó nº 5,
03501 Benidorm.